Leonardo shirts d.o.o. company was founded in 2000 in Arandjelovac as a small family-owned company that produces men's shirts.
We have over 20 years of experience in designing and manufacturing shirts. www.leonardoshirts.com  In the beginning, we evolved from finishing operations for other big companies and brands, and finally, in strong competition, we have confidently created our own brand. From experience and belief that quality and originality is the most important prerequisite for creating a brand, Leonardo shirts d.o.o. has created the brand – Pellegrini – synonymous with quality, comfort and unique design for all hunters.
Pellegrini shirts will contribute to a better hunting experience. That is why we work with professional hunters who participate in testing of the shirts, and assist in the development of our shirts, and their opinion is the key to our success. Pellegrini shirts are suitable for all types of hunting, but also for active leisure in all weather conditions.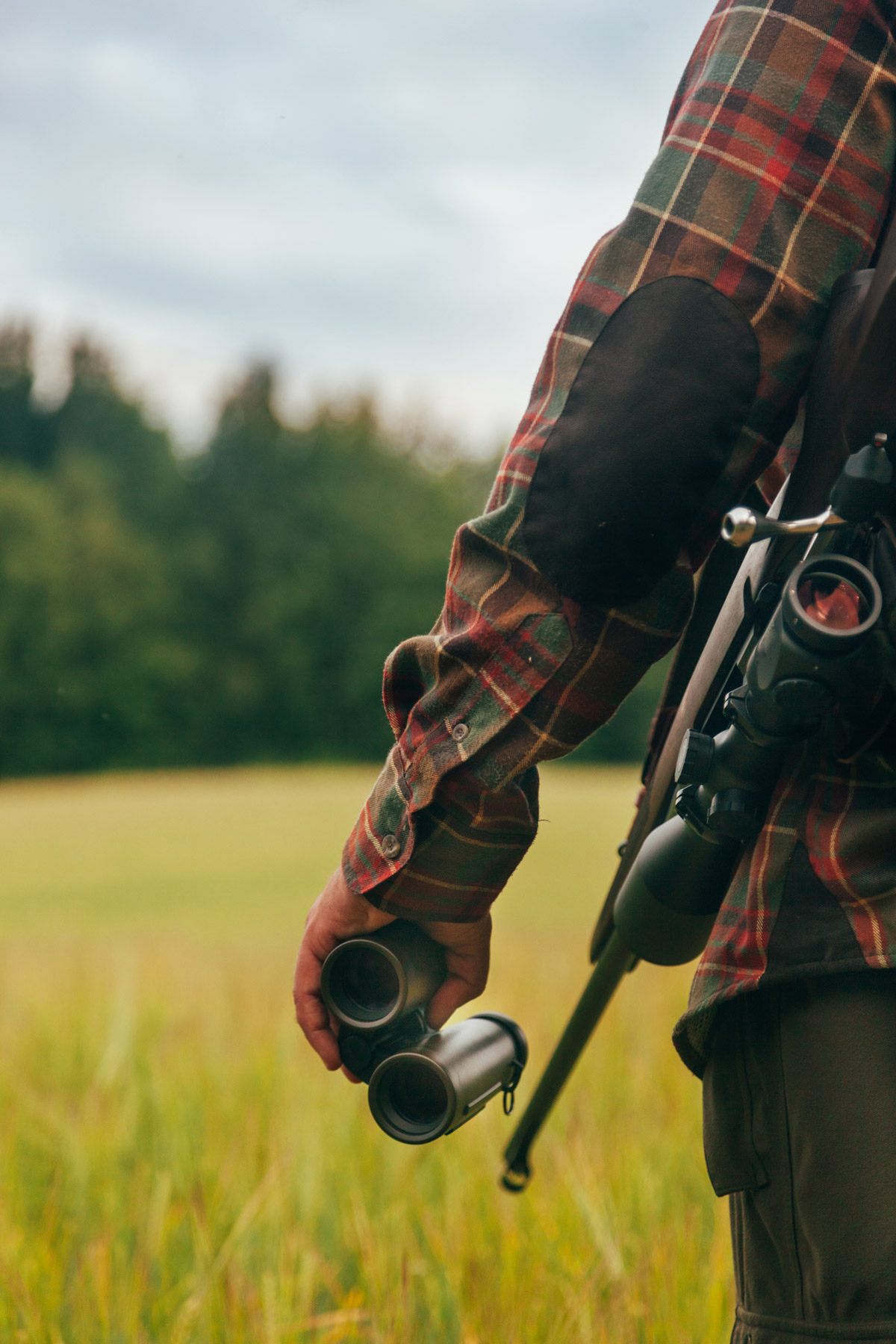 Our style is unique, perfectly tailored for your hunting adventures.
We offer you a large selection of modern and contemporary hunting shirts that we make from the highest quality cotton materials that can be found on the European market. All our hunting shirts are made of specially selected designs, so you can easily match them with a classic hunting wardrobe or a festive hunting occasion. We have paid special attention to the details that set you apart from other participants in the hunt.